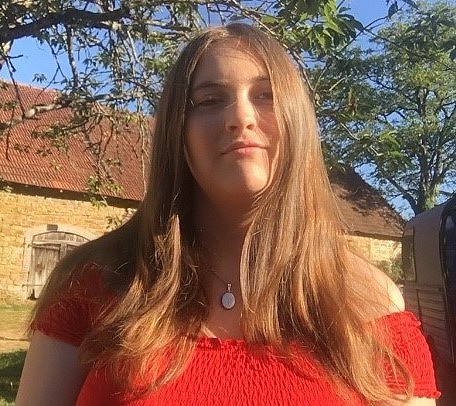 Sophie is a fifteen year old violinist. We have had the pleasure of working with her as part of the annual 'Raising the Bar' event run by the National Deaf Children's Society. One of her 'favourite pieces ever written for the violin is Shostakovich's first violin concerto'.
Sophie describes in her vlog (below) how she structures her practice schedule and why she enjoys playing Shostakovich's violin concerto.
Here is a documentary about Sophie created by the Central Film School London:
Music and the Deaf is currently developing vlogs featuring various musicians to raise awareness of music and deafness. We believe that everyone's experience of music is personal and that every musician's approach to music-making is unique. We hope that our videos will provide inspiration to others.

We are extremely grateful to Arts Council England for supporting our Digital Development Programme.