What We Do > Talks, Training & Consultation
TALKS
---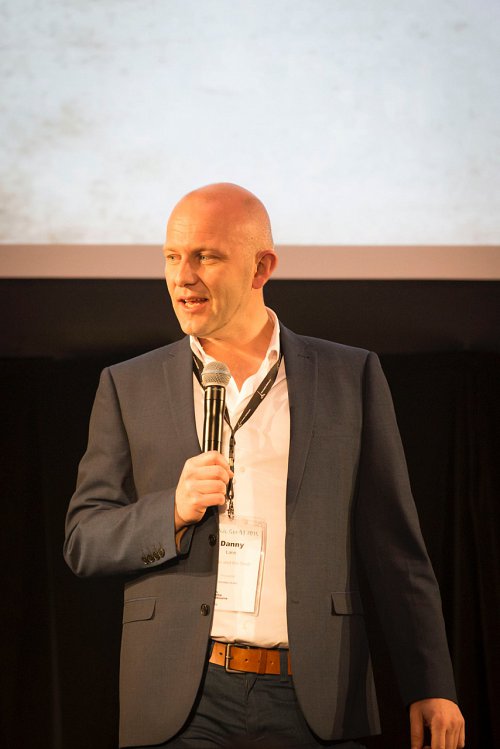 Raising awareness of deafness, and of what we do, is vitally important if we are to effect a shift in perceptions and expectations of deaf and hard of hearing people. We do this through our talks, training sessions, and consultation services.
Music and the Deaf gives talks around the world to organisations of all shapes and sizes. Our talks are delivered by truly inspirational speakers with lived experience of deafness and the challenges that many deaf people face. Our talks cover topics including deaf awareness, lived experience as a deaf musician, how deaf people can engage with music, and how barriers to deaf people accessing music can be overcome. We have given talks to major educational organisations, at conferences, in schools, community and charitable societies, and have been vital in promoting inclusivity and accessibility in many walks of life.
TRAINING
---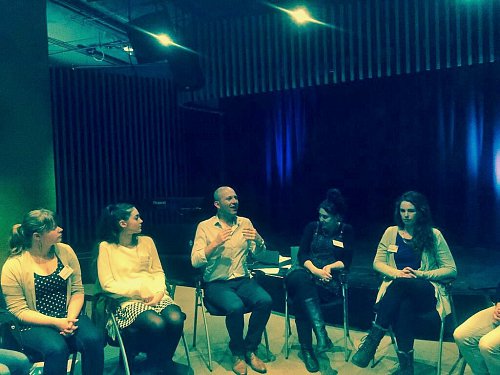 Training is also a key part of our work at Music and the Deaf as we recognise that music plays a central role in the educational development and wellbeing of deaf children. Through our guidance, provision of training and inspiration, we hope to influence change for deaf and hard of hearing children, young people and adults. We provide techniques and activities that teachers can use in the classroom or community, discuss communication tactics, advise how to deliver a music programme for deaf people or set up a group for deaf musicians, and assist with festival or venue access. Over the years, we have also worked with schools, colleges and universities, and centres of learning for Teachers of the Deaf, and have inspired educators and those who work with deaf children all around the world that hearing loss is no barrier to music access and enjoyment.
CONSULTATION
---
Music and the Deaf is truly unique, and our skills and expertise are called upon internationally. We are experts in identifying issues and difficulties surrounding the world of deafness, and our specialised consultancy can empower your organisation to best engage with deaf children and adults, whether they are pupils in a school, or customers at a music venue.
We want to build links with policy makers and ensure deaf people of all ages are not adversely affected by new legislation. Over the years Music and the Deaf has worked with a large and diverse client base, including Med-El, Hidden Hearing, The Hearing Fund, National Deaf Children's Society, Education Hubs and Trusts throughout the UK, and world class venues including Sage Gateshead and Kings Place.
Get in touch with us if you want your organisation, school, members or employees to benefit from our specialised expertise at info@matd.org.uk, contact a member of the team directly (details found on Who We Are) or call us on 01422 734026.