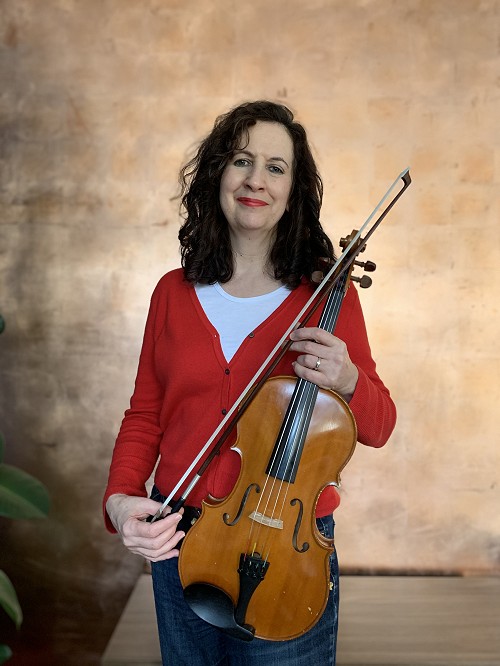 Jane Cordell plays the viola and piano and is a member of the Salford Symphony Orchestra. She says that "Music gives quality to life that is different from anything else … It's incredibly good for well-being and I would encourage anyone to have a go".
Music and the Deaf is currently developing vlogs featuring various musicians to raise awareness of music and deafness. We believe that everyone's experience of music is personal and that every musician's approach to music-making is unique. We hope that our videos will provide inspiration to others.
_Photo credit - https://www.robmartinmarketing.com/

We are extremely grateful to Arts Council England for supporting our Digital Development Programme.