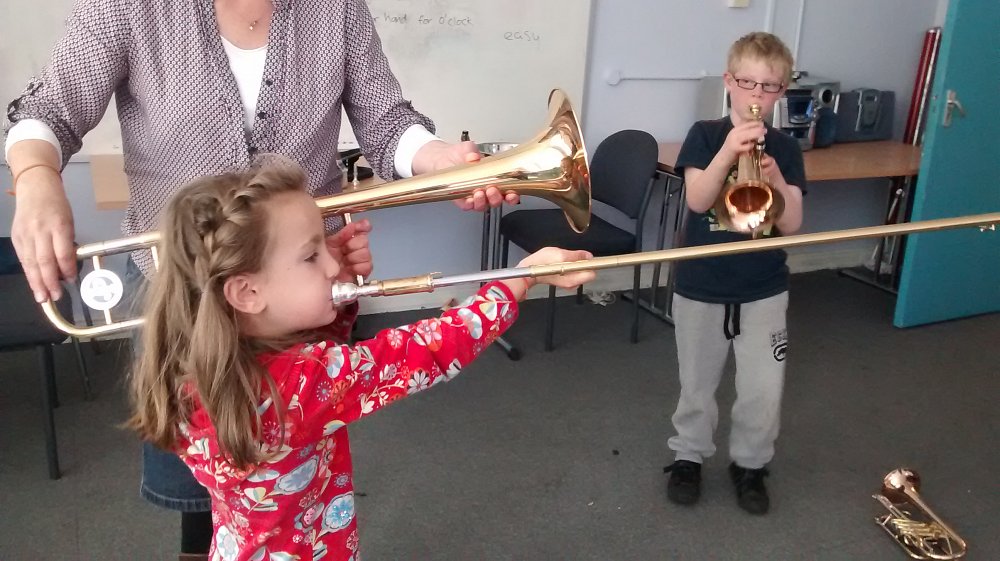 It's back to school time!
Which means at Music and the Deaf, it's back to school for us as well!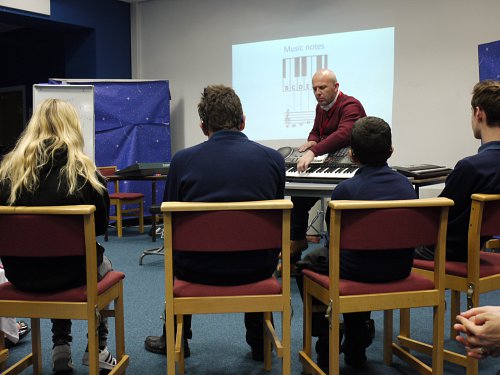 Over the next couple of months we'll be leading workshops in schools in Leeds, Wakefield, Milton Keynes, Newcastle, York and Warrington, enabling children and young people with a hearing loss access and benefit from the joys of making music together.
Not only that, but our very wonderful FORTE Ensemble, a unique group of deaf musicians, will be performing in concert as part of the Hearing Aids And Music Conference at the University of Leeds on the 14th September. If you would like to attend this concert, then please email Ros on hafm2017@leeds.ac.uk who will reserve you a place.
Find out more about the conference here.
We will also continue to advocate equal access to music education, and equality of expectation, for all children and young people, regardless of their level of hearing loss. We are a UK charity dedicated to providing education and opportunities in music for deaf children and adults, and we are committed to enriching lives through music.
Check out the video below to find out more about what we do.