Frequalise was a truly groundbreaking project that explored the potential that technology offers deaf and hard of hearing young people in creating, sharing and performing music.
Check out the video, and read our report for free to find out how software, apps, tablets and smartphones can make music accessible to young people with a hearing loss.

The Frequalise Report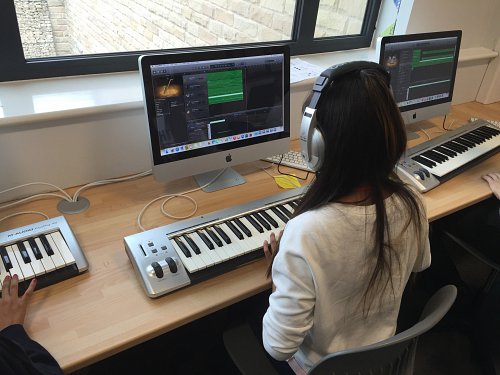 If you have any questions about the project, find out how we can help you set up your own programme based on Frequalise, or would like to discuss our findings then please do get in touch either through the website, email us at info@matd.org.uk or call us on 01422 734026.