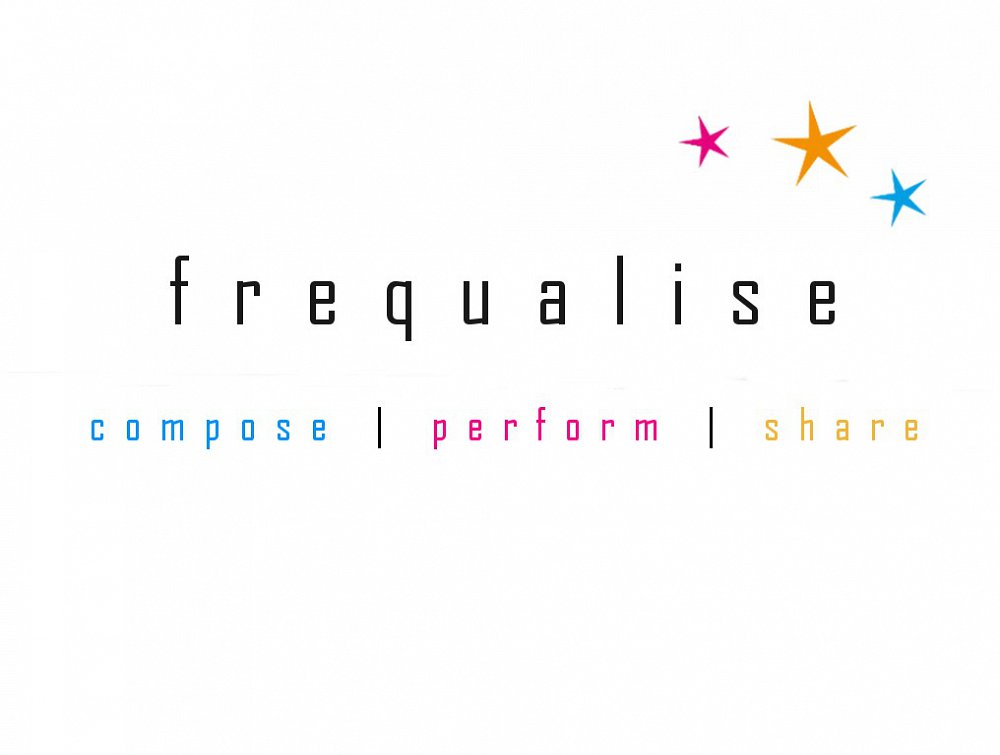 We've been running our project Frequalise in Bradford and Halifax for only a few weeks, and already we've seen wonderful results.
Frequalise was designed to engage D/deaf and hard of hearing children and young people in digital music making technology, using apps and other software to compose, perform and share music.
In partnership with Bradford PRISM Youth Project and the Orangebox in Halifax, we've been busy introducing the young people to a variety of different music making tools, and had fun experimenting with them and testing everything they can do!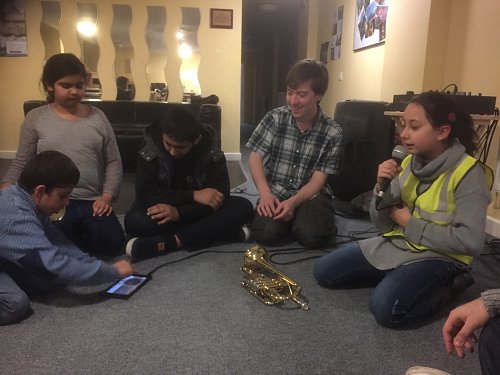 We've been fascinated to see the children combine the latest electronic technology, acoustic instruments, and singing to create truly unique and exciting music. Danny Lane, who has been leading the project with support from volunteers from the University of Huddersfield, says that "the focus the children have shown is truly amazing", demonstrating the huge potential that this technology offers hard of hearing people in creating music.
It's been brilliant to see the various ways the young people are able to express themselves through composing new music as a group and then performing their pieces. Next term, we'll be developing these pieces further, culminating in a final showcase concert! Watch this space…