6 - 12 February is Tinnitus Awareness Week!
Our Director of Education Sarah McWatt writes about her experience of tinnitus, and how it doesn't stop her living life to the full and enjoying music!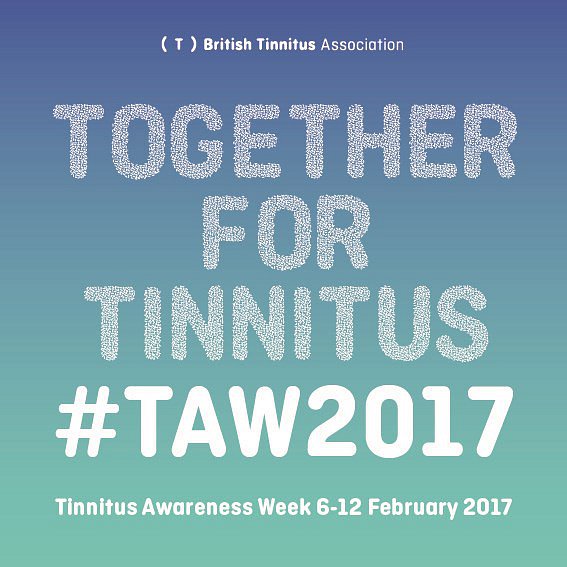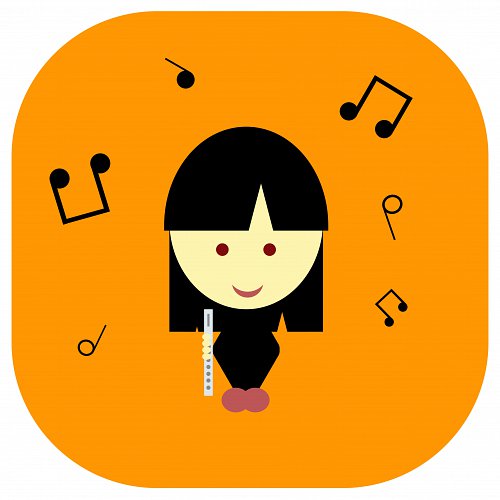 My tinnitus started 29 years ago, after damage to my eardrum on a long-haul flight. What started as an irritating buzz never left, and after some time I was diagnosed with tinnitus. It rarely bothers me now; it's something I have learned to adapt to over a long period of time.
Bit by bit from the age of 11 it has crept up from an insistent buzzing to an omnipresent, multi-layered, loud mixture of sounds. I would describe it as having permanent white noise on my left-hand side, with various bands of frequencies mixed within this general base layer, plus additional punctuations of crackling and whistling which may ebb and flow in intensity. I also get a strange numbness in and surrounding my ear on occasion too.
The most inconsequential thing can set off an exacerbated period – a person opening a can of pop in an enclosed space; a glass or crockery hitting a surface in a particularly piercing way; a high-pitched yelp or shout – and there is no guessing how long this may last.
The most recent permanent increase in volume was made clear to me when I noticed on my daily cycling commute that I could hear my tinnitus louder than I could hear the traffic surrounding me in rush hour. Following this I had more hearing tests and was identified as having a moderate hearing loss. I had a hearing aid fitted, bringing outdoor sounds up in volume therefore lessening the internal tinnitus noise. I am able to function pretty well without my hearing aid, but wearing it makes me hear details of conversation more clearly, and brings the tinnitus down slightly.
I feel my only loss is that I don't know what silence is like anymore (or what most people's perception of silence is like at least) as there is no such thing with a permanent loud ringing! However, when people assume it means I should stay away from loud music (or any music) I feel very strongly that this is not the case. Being immersed in noisy music is the only time I can fully escape my tinnitus. Though playing in loud bands and going to noisy gigs can't have helped my tinnitus, I do think it is an integral part of my enjoyment of life and would never choose to forego being part of a musical community because a condition that already exists might become further exacerbated. I always carry a set of earplugs with me wherever I go, and haven't been to a gig without wearing earplugs for nearly fifteen years. As long as I safely protect my ears, I feel there's no reason why I can't enjoy really loud music and I don't ever intend to stop making music as a result.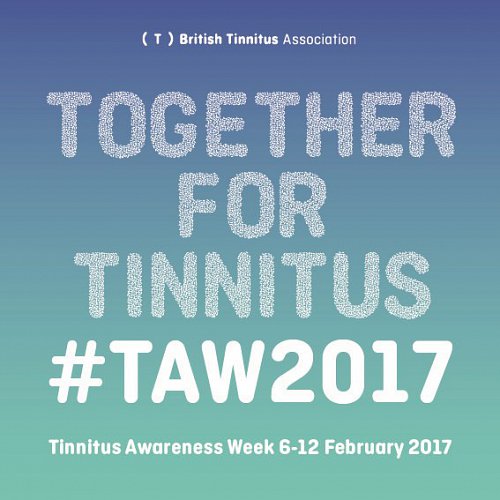 Help raise awareness of tinnitus this week, using the hashtag #TAW2017. Find out more by visiting the British Tinnitus Association website.