The Frequalise Seminar
---
WEDNESDAY 30 NOVEMBER 10:00 - 13:00
Frequalise was a truly ground breaking project run by Music and the Deaf, funded by Youth Music.
It was a unique study that examined how the rapid changes in technology can enable children with a hearing loss to access, engage with, compose and perform music.
This is a free, information sharing event intended to help develop awareness and understanding. Book your tickets here.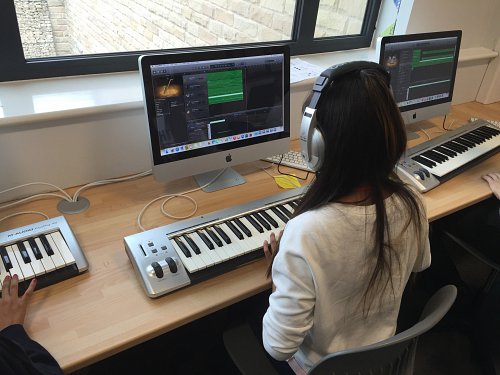 Featuring films and feedback from the project with those who participated, the seminar will report the major findings of the project and the possibilities and potential that it presents for the future in deaf education.
The session will conclude with a Q+A session in which you can speak with the Artistic Director of Music and the Deaf, Danny Lane, and volunteers from the University of Huddersfield who carried out the project.
This is an ideal session for those with an interest in education, deafness, and for those who may wish to learn how to engage with children and young people with a hearing loss.
Refreshments will be served during the breaks free of charge.
This is a free, information sharing event. Book your tickets here.
The Frequalise project has been kindly funded by Youth Music and MED-EL.