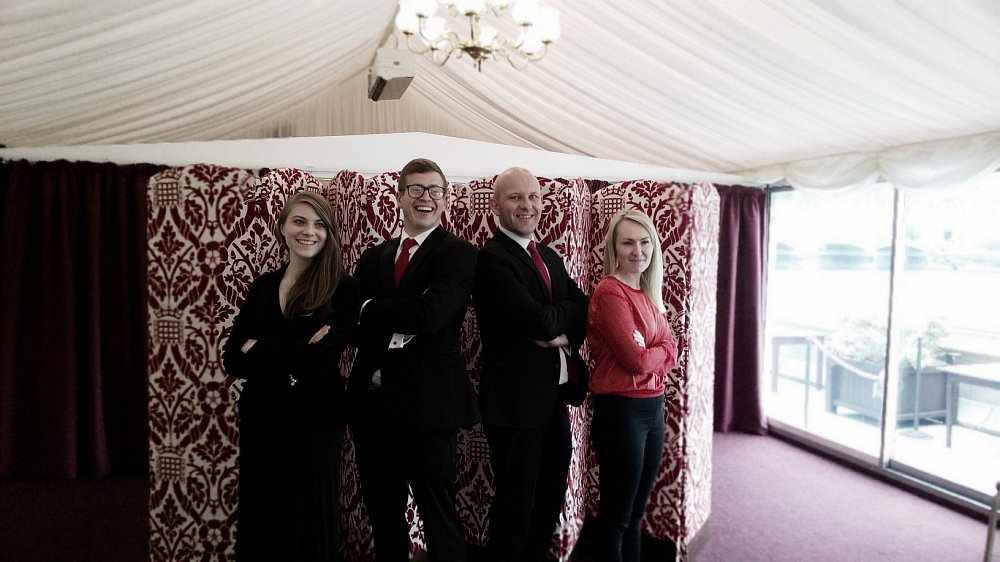 Music and the Deaf's 4ORTE Ensemble was honoured to perform in concert at the House of Lords for the launch event of the Decibels "Year of Sound 2016".
Hosted by Lord Michael Berkely of Knighton, CBE, the Honourary President of the Decibels charity, and organised by its Founder and Director Ken Carter, it was an extraordinary event that we were so humbled to be a part of.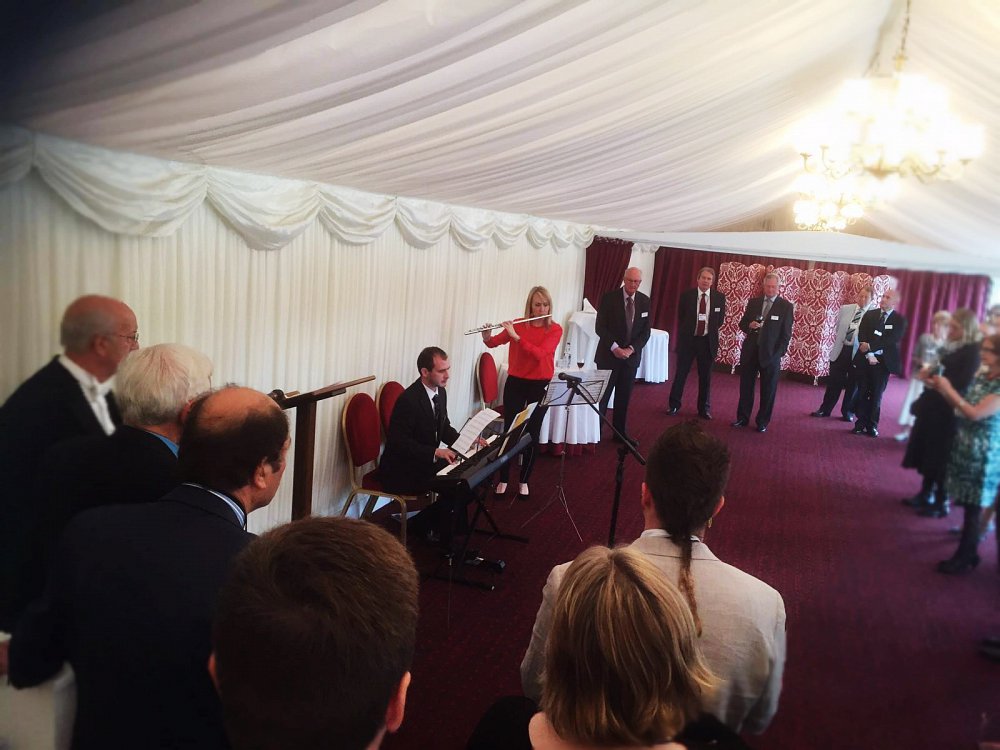 The event showcased some of the UK's most talented actors and musicians who have a hearing loss, including Caroline Parker MBE, and our very own 4ORTE Ensemble featuring Danny Lane, Ruth Montgomery, Eloise Garland and Sean Chandler.
Ruth performed "Sonatina" by Michael Berkeley's late father Lennox, and Eloise sang the second movement of "Music: An ode by Algernon Charles Swinburne" by John Hosking, both of which were beautifully accompanied by Edward Montgomery and very warmly received!
The event also featured a talk by Ilan Dwek, Lecturer within Theatre Arts Education & Deaf Studies at the University of Reading, and two Shakespeare monologues, wonderfully recited and signed by students from the University, showcasing how theatre can be made accessible for audiences and performers alike.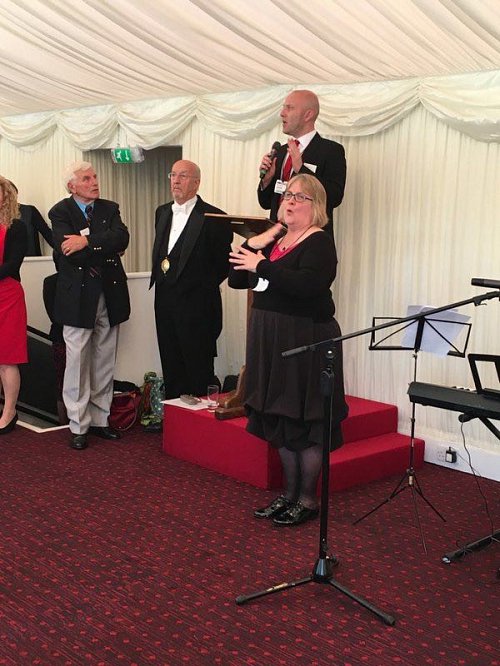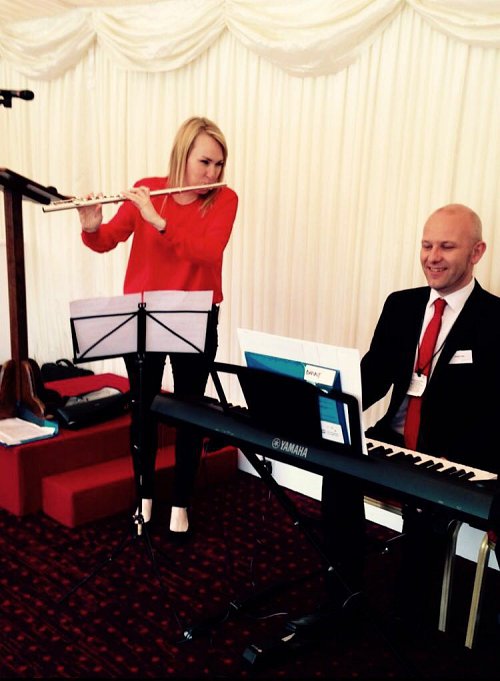 Danny then gave a brief talk about Music and the Deaf and The 4ORTE Ensemble, and expressed his thanks to Ken Carter for so kindly inviting the Ensemble to perform.
The group then came together for their first ever performance of Danny's own arrangement of Caccini's "Ave Maria", and we're pleased to say it was extremely well received by the audience!
It was a wonderful event to be part of, and we feel very privileged to be there. Our most sincere thanks to Ken Carter, the Decibels Charity, interpreters Sheryl Gale and Keren Seabrook, Lord Michael Berkeley for having us, and allowing Music and the Deaf and the musicians to demonstrate that music should be for all, regardless of a person's level of hearing.
The 4ORTE Ensemble will be performing in concert at Sage Gateshead on 1st June, and Kings Place London on 10th July. Find out more and get your tickets here!