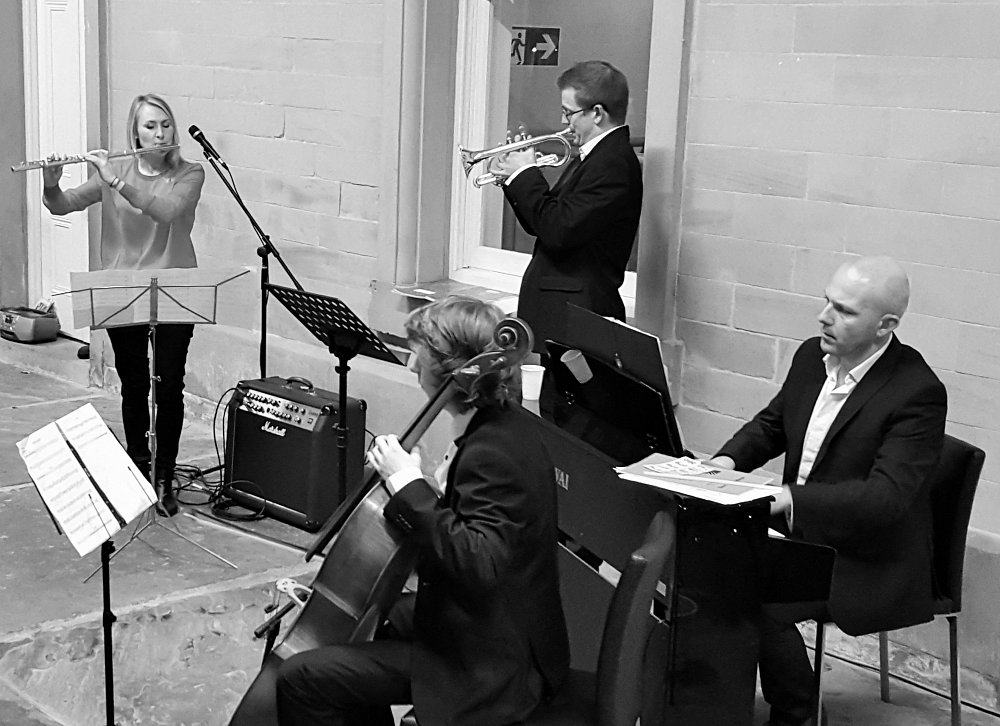 We are thrilled to announce that Music and the Deaf's 4ORTE Ensemble will perform at Kings Place, London on 10th July 2016!
The 4ORTE Ensemble is a unique group of deaf musicians, featuring Ruth Montgomery (flute), Sean Chandler (cornet), and Danny Lane (piano). They will be joined by guest performers Elizabeth Elliott (piano) and Eloise Garland (soprano) who also have a level of hearing loss.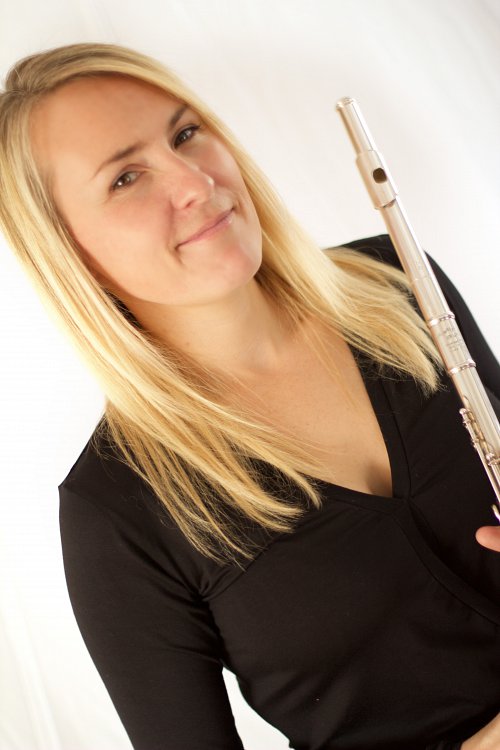 Concert starts at 7:30pm. Programme to include:
Bartok: Romanian Folk Dances, Sz.56

Harold Moss: The Nightingale for trumpet and piano

Chopin: Étude in E, Op. 10 No. 3

Roger Montgomery: El Caballo for flute and guitar

Hummel: Trumpet Concerto in E, S.49 (Allegro con spirito)

Chick Corea: Armando's Rumba

Rachmaninov: Prelude in G minor, Op. 23 No. 5

Chopin: Nocturne in B-flat minor, Op. 9 No. 1

John Hosking: Music - an ode by Algernon Charles Swinburne
BUY YOUR CONCERT TICKETS HERE!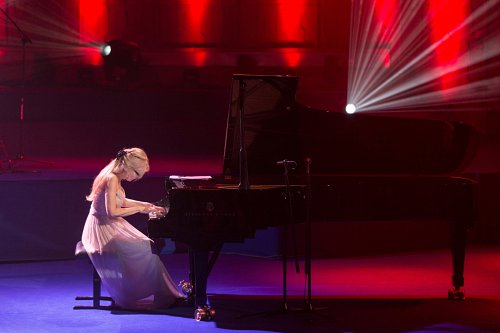 The 4ORTE musicians will also give a FREE music workshop for deaf and hard of hearing children and young people aged 8 and upwards, their siblings, family and friends that afternoon from 2-4pm.
– Make music with the 4ORTE musicians!
– Explore the musical instruments which the 4ORTE musicians use, including the flute, piano and trumpet.
– Take part in fun music activities, compose your own music and perform with the 4ORTE musicians.
– As part of our commitment to develop access, the 4ORTE musicians will give an interactive master class linked to the music being performed at the evening concert.
BSL interpreters will be provided
If you would like your child or young person to be involved in the workshop, then please contact Music and the Deaf at info@matd.org.uk or call on 01422 734026.
Buy your tickets to the concert here.